**In an effort to improve system practices, Albertville City Board of Education is conducting a Parent Survey.
We value your opinion and ask that you take the time to complete this survey.
In order to complete the survey, please go to: Spring 2018 Title I Parent Survey
Please be assured that your responses to this survey will be anonymous.
Your honest opinion is appreciated.
Should you need the survey in another language, please contact your child's school.
Thank you for your time and attention to this matter. **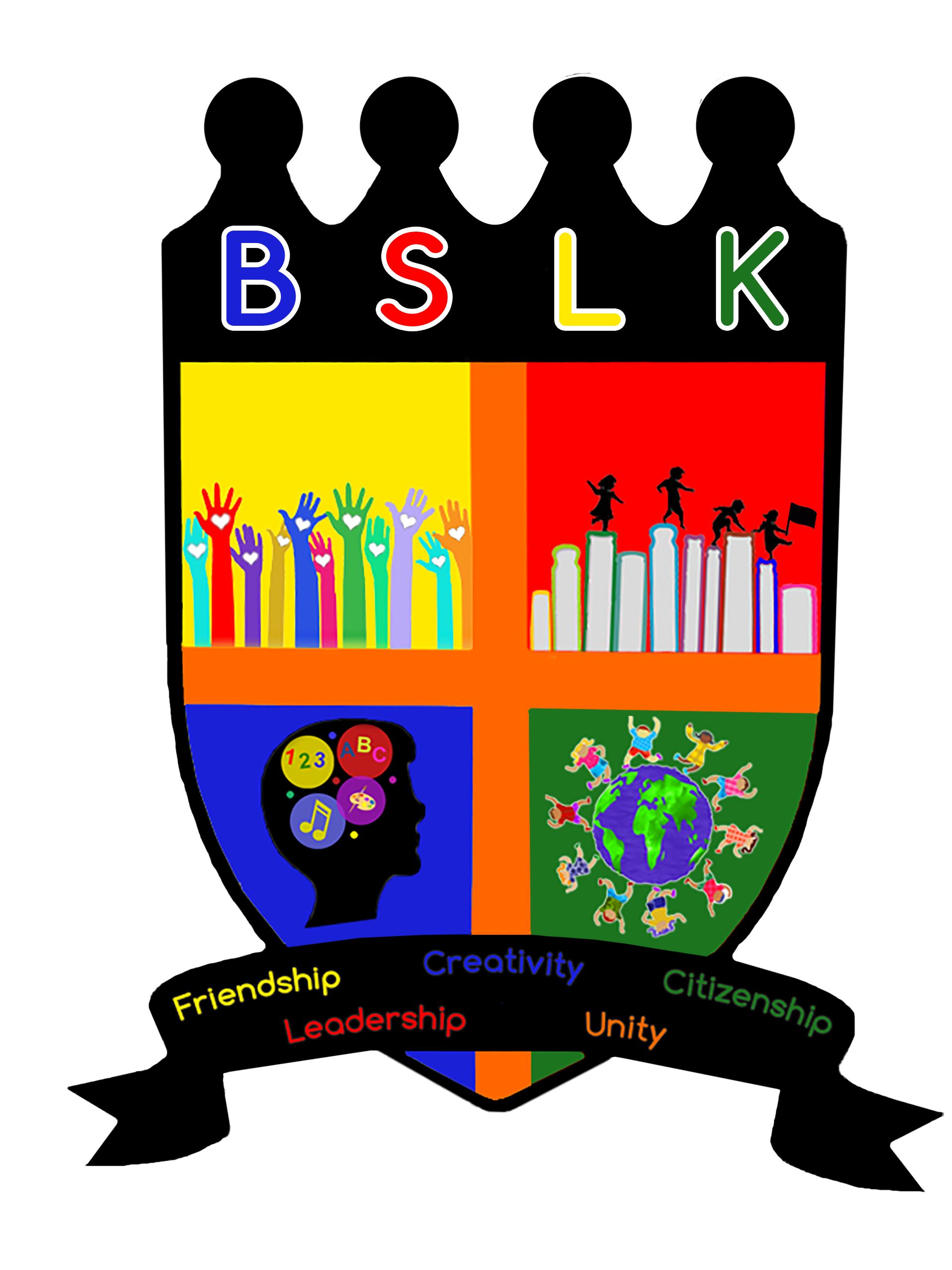 Welcome to Big Spring Lake Kindergarten.
Visit latest news tab for important dates!!
Like our BSLK Facebook Page!!
If your contact information changes (phone numbers, email contact, or address) please let the school know so we can correct the information in our system.
School Breaks
***Students Do Not Report***
HALF DAY PM - October 27 - Parent/Teacher Conference Day
ALL DAY - November 10 - Veteran's Day Observed
ALL DAY - November 20-24 - Thanksgiving Break
ALL DAY - December 18 - January 2 - Christmas Break
ALL DAY - January 15 - Martin Luther King Jr. Day
ALL DAY - March 19-23 - Spring Break
HALF DAY PM - April 6 - Parent/Teacher Conference Day